Why Central Baptist Church is Little Rock's "different" church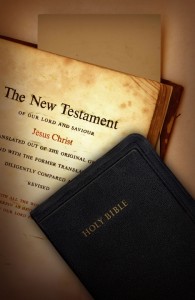 Because we are not tied to any denominational machine. We are independent of man-made organizations but wholly dependent upon the Lord.
Because we use the Bible in every department of our church work.
Because of the emphasis we place on the fundamentals of the faith.
Because of the emphasis we place on salvation rather than church membership. We insist upon credible evidence of salvation before baptism and church membership.
Because we believe God's will is made known unto us through the Word of God as revealed by the Holy Spirit.
Because our mission activities are direct rather than through a board. We carry on mission work at home and abroad.
Because we believe that a New Testament church is a local, independent, self-governing, democratic body, subject to the Lord Jesus Christ as its only head.