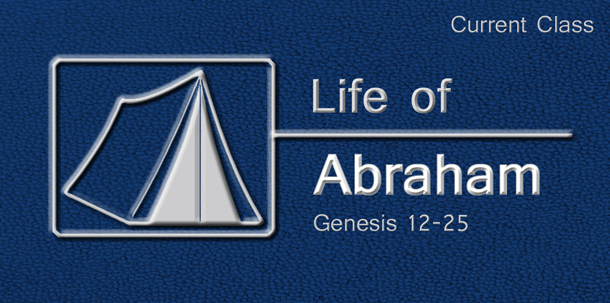 Come and Search the Scriptures with Us!
We invite you to join us Sundays at 10:00 am for our Bible Class. Practical and timely lessons will be presented each Sunday from the Life of Abraham.
The Life of Abraham

The Book of Genesis covers a period of about 2000 years. It is the book of beginnings and provides the foundation for the rest of the Bible to build upon. In the book we are introduced to Abraham and his descendants. Abraham was called out of his land and given many promises from God. Several of these promises extended to his family. His son Isaac and grandson Jacob were blessed and inherited the promises.
Please join us as we study the Life of Abraham.