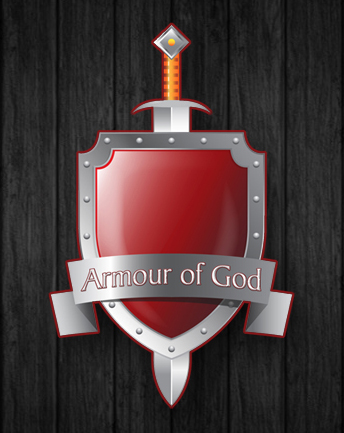 It's fitting that the Lord chose to use warfare as a comparison to the life of the believer. Warfare is a subject that people of all ages are familiar with. When sin entered into the world, it brought along violence and bloodshed. From that point on there have been countless conflicts and innumerable casualties. Sadly, mankind understands the concept of war.
The believer is engaged in a spiritual battle against a dangerous foe that is both cunning and deceitful. Left on your own, you would be utterly defeated. The Lord has graciously provided all that is necessary for you to live correctly. With God's Armour you can withstand the attacks of Satan and the temptations of sin.
You can have victory today!
Join us on Wednesday nights as we study the Armour of God.