Wherein ye greatly rejoice, though now for a season, if need be, ye are in heaviness through manifold temptations:That the trial of your faith, being much more precious than of gold that perisheth, though it be tried with fire, might be found unto praise and honour and glory at the appearing of Jesus Christ:
1 Peter 1:6-7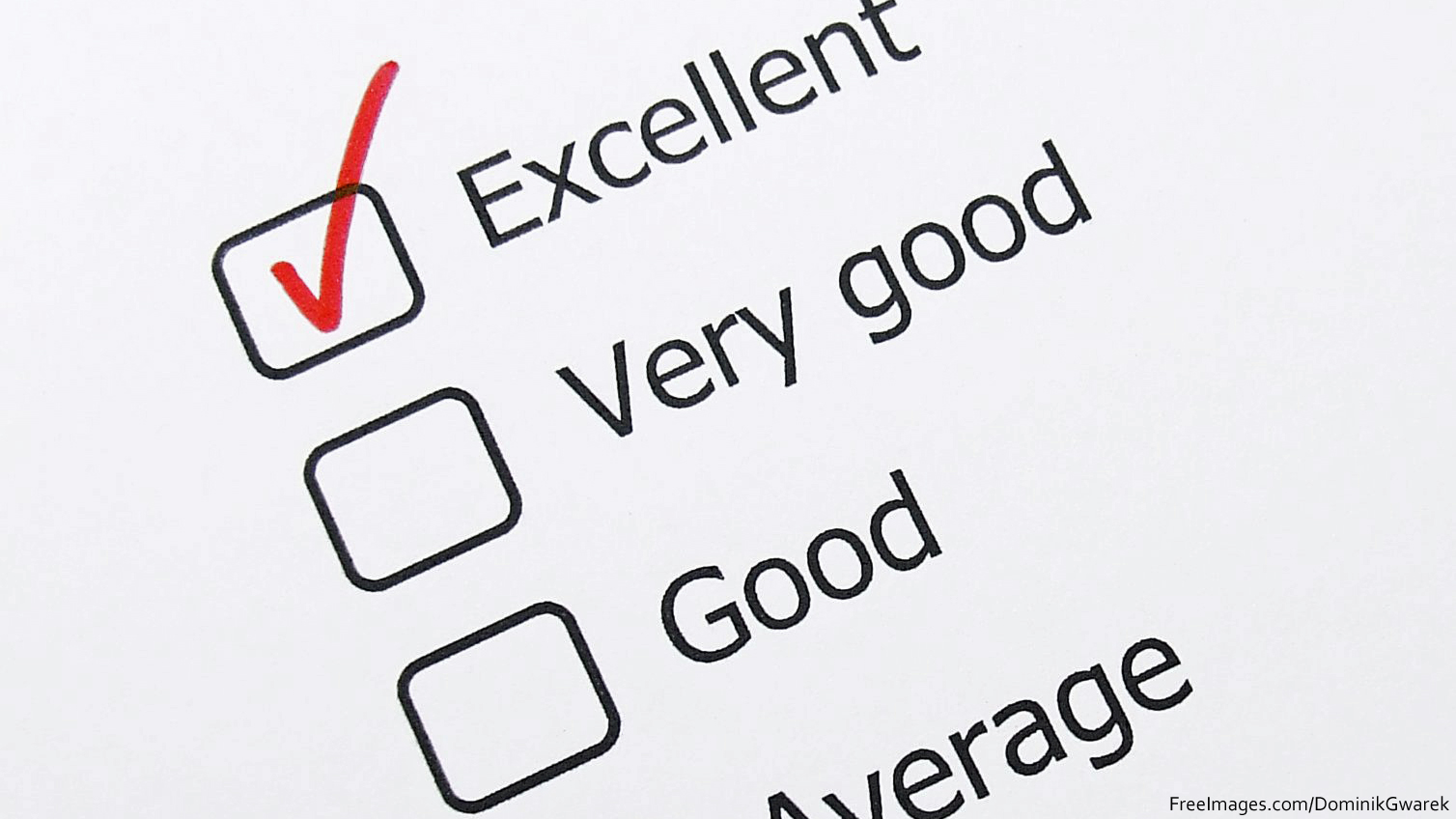 Trials are never enjoyable. Like storms they appear without warning and leave behind a trail of destruction. Although trials may not be desirable they are necessary for the believer's faith. When tested the believer will endure the fire, and prove to be genuine.
How does God test the believer?
Through Adversity
There are times God will allow the believer to face a trouble of some sort, such as an issue with health, a burden in the home, or a problem at work. In some instances the adversity may be great, like persecution or loss of a loved one.
Through the years many believers have been tested with adversity and have found God to be faithful. Though greatly tested, they were never forsaken by their Lord, and like the apostle Paul, they found God's grace to be sufficient for their trial.
Remember, the Lord loves those that belong to Him. God does not allow adversity into your life to produce destruction but to edify, so that you may become more like your Saviour Jesus Christ. When tested look to God for strength and trust Him to provide.
Through Advancement
Promotion! What can be difficult about that? Well, not all promotions are filled with blessings. There are times being exalted leads to heavy burdens and difficult decisions. And certainly, the higher you go the more you will be observed, for both good and bad.
With advancement you will probably find unjust scrutiny, temptation to compromise, and ample opportunity to sin. The road ahead will likely be littered with numerous trials and troubles.
What can be done? Keep in mind, if the Lord has promoted He will also provide what is needed to remain faithful. Endure the trials and humbly continue to glorify God in all that you do, so your life will shine forth God's glory in a sin-darkened world.
Through Alterations
Change of any kind is difficult to digest but sudden alterations to life may be devastating. Often, the most difficult trials to bear are those that change your plans, cruelly dashing hopes, dreams, and expectations.
Life is filled with change, sometimes you welcome the new direction in your life and other times you're simply stuck with it. The ups and downs you deal with may remind you of being on a roller coaster. At times you may be left wondering how to deal with such uncertainty.
Do not despair. You might live in a world of constant change but you serve a God that remains the same. The Lord is faithful and you can count on Him to direct your paths, no matter where they lead or how they may twist and turn.
Conclusion
Only through trials can faith be purged. During these difficult times the believer forsakes the ways of the world and finds peace with God. Pride gives way to humility and self-confidence is replaced with strength in the Lord. The believer is tested so they might grow in the Lord and be blessed.