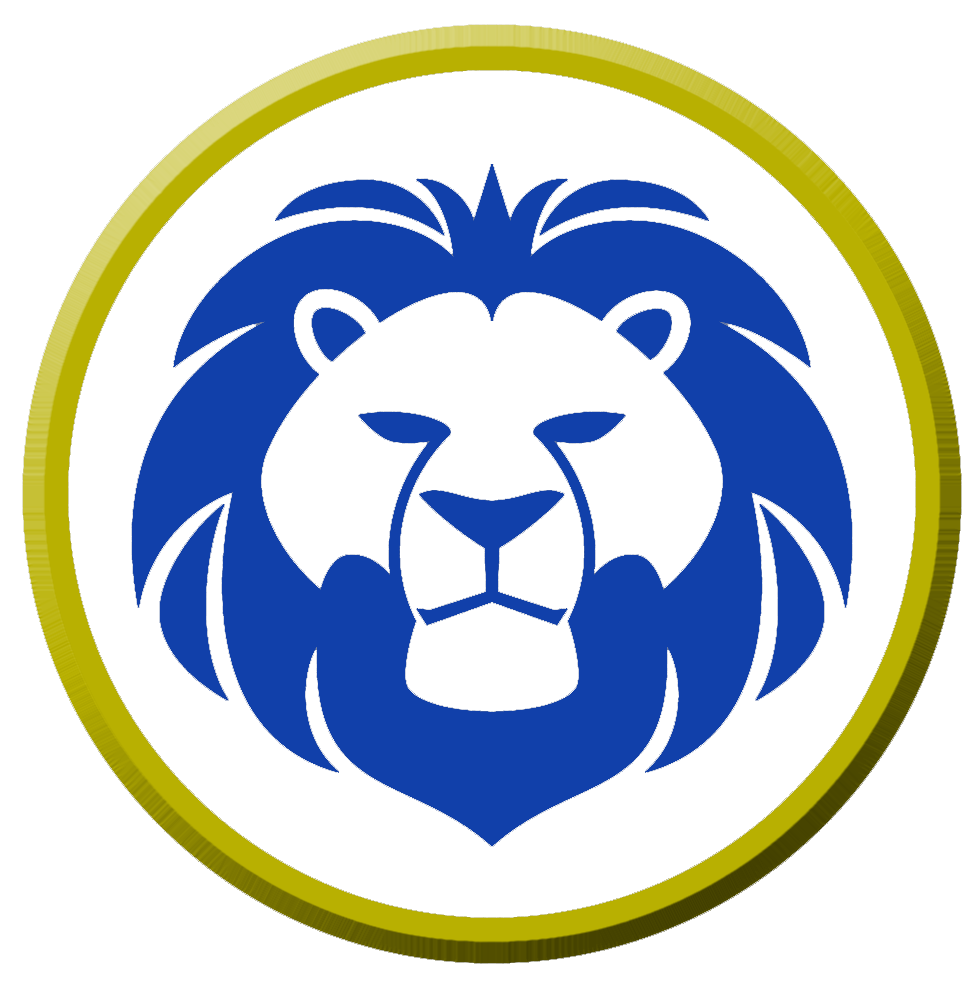 BOOK OF DANIEL: Daniel was a man of great character. Money or power could not corrupt him and according to the testimony of his enemies, he was blameless. Daniel was devoted to God and greatly beloved by God. He was a brilliant scholar, effective leader, and spiritual giant. The Book of Daniel challenges each believer to be faithful to the LORD, no matter the situation.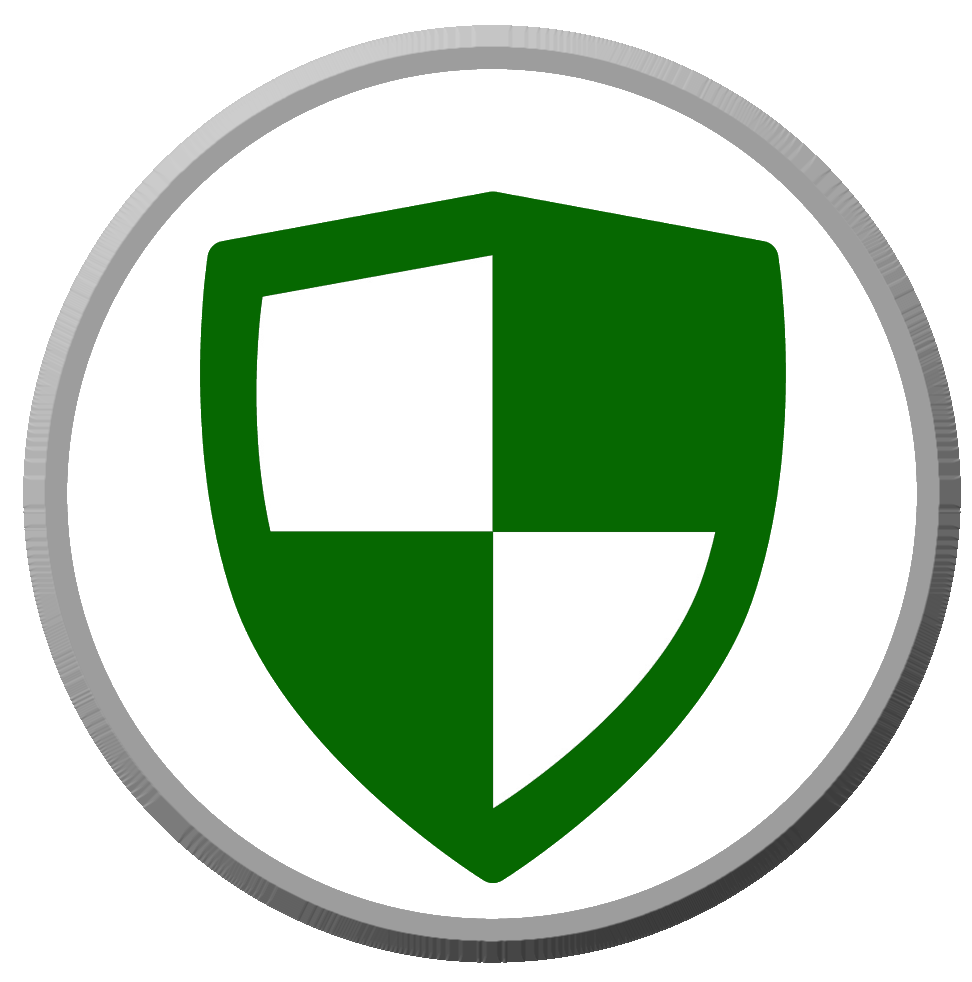 EPISTLES OF PETER: Peter was an apostle of great faith and strength. This was due to his walk with God, which at times was tested. Peter understood, perhaps better than most, the importance of abiding with Christ. He knew the believer would face many spiritual battles. In the Epistles of Peter we're given spiritual advice for living in a world filled with temptations and troubles.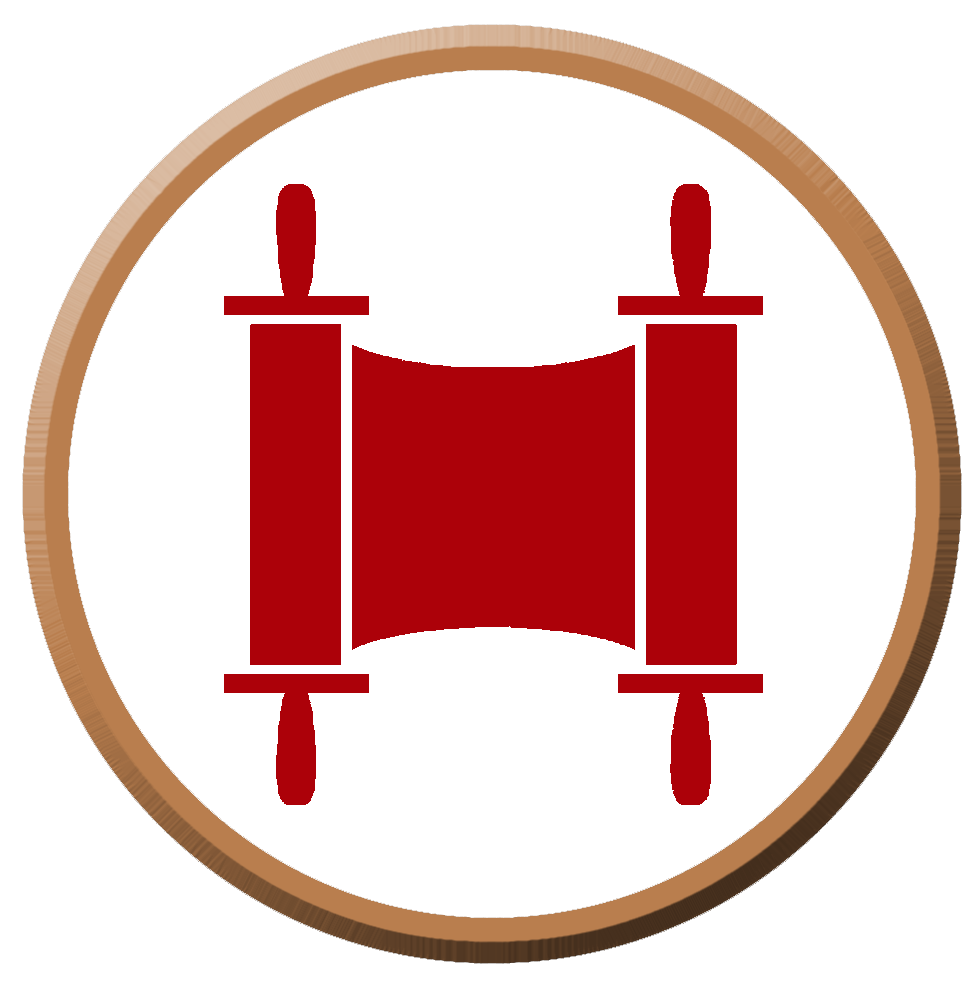 BOOK OF EZRA: Ezra was a priest called to serve the LORD. Though he lived in captivity, he still served God. During that time Ezra focused on what he could do instead of what he could not do. Eventually he was commissioned to go to Jerusalem to beautify the Temple and establish God's Law. In the Book of Ezra we find the importance placed on the people's return to Israel and the restoration of God's Law.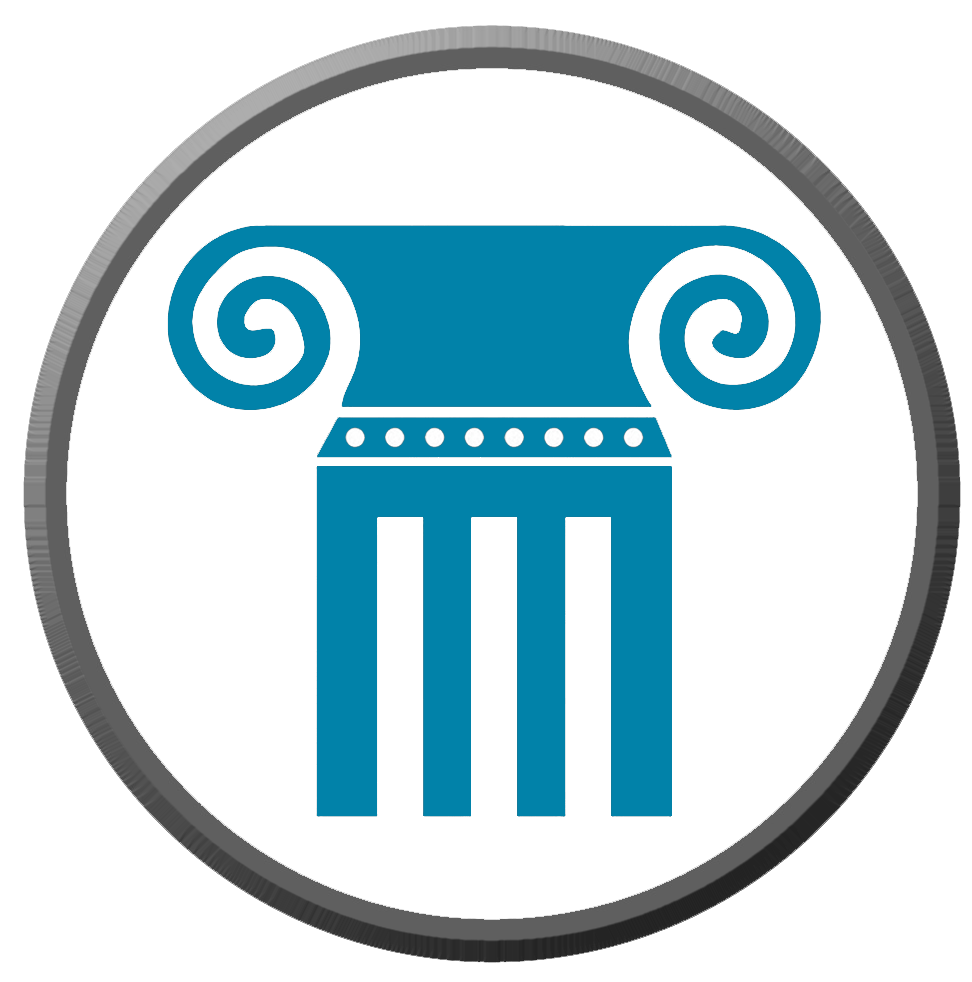 SECOND CORINTHIANS: Paul wrote the second letter to the church at Corinth to verify his authority and follow up on advice given in his first letter. The church struggled with sin and evil influence from worldly men. In the epistle of Second Corinthians we're encouraged to seek the LORD in all areas of living.