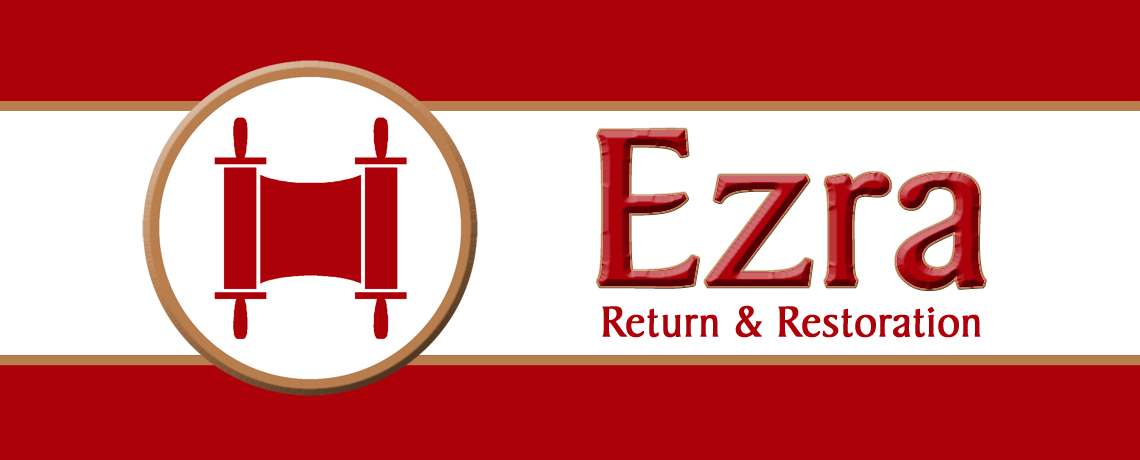 In the Book of Ezra you'll find the return of God's people to their land, the rebuilding of the Temple, and the restoring of God's Law.
After seventy years in captivity, the Jews were called upon to return to their homes. It was a difficult endeavor that could only be accomplished through God's power. Upon arriving in Jerusalem, which remained in ruins, the people were bombarded with troubles. They were threatened with violence, hindered by troublemakers, and tempted with compromise. At one point they even quit. But God's plans could not be overcome, He sent prophets to stir His people up to action and the work was completed. The Jews went by faith and learned to trust in God to provide for their needs.
The book offers historical facts about the nation of Israel and a multitude of examples for you to learn from. You will be encouraged to look to God while living for His glory.
Book of Ezra
Ezra 1: Proclamation
Ezra 2: People
Ezra 3: Progress
Ezra 4: Proposition
Ezra 5: Prophets and Proclamations
Ezra 6: Plan Perfected
Ezra 7: Permission
Ezra 8: Pilgrimage
Ezra 9: Problem
Ezra 10: Petition
We invite you to join us Sundays at 10:00 am for our Bible Class. Practical and timely lessons will be presented each Sunday from the Book of Ezra.
Come and search the scriptures with us!