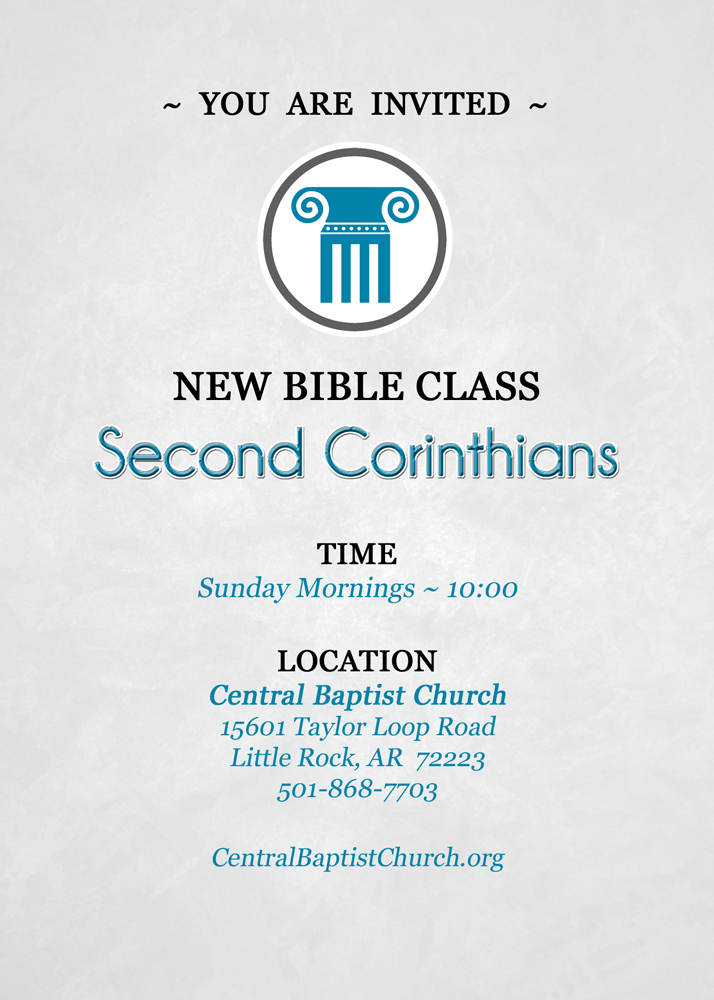 The second letter to the church at Corinth greatly differs than the first letter found in the Bible. First Corinthians was filled with correction and instruction. It seems the church in Corinth, that Paul had started and loved, was plagued with problems. He wrote hoping the church would address the sin within and seek God's forgiveness. Apparently the letter was received and the advice was heeded.
At some point the church fell under the influence of some that opposed Paul and his ministry. They ruthlessly attacked his teachings, questioned his conduct, and accused him of walking according to the flesh. These were strong words that Paul wanted to address, but due to God's will, the apostle was unable to visit the church as he had hoped.
Second Corinthians was written to clarify some of the confusion surrounding the church and Paul's critics. In this letter Paul gave reason for his absence, justified his conduct, verified his call and commission, and answered his accusers. It's a letter unlike any other from the Apostle Paul. It both comforts and challenges the believer as they live for God.
Please join us in our study of Second Corinthians.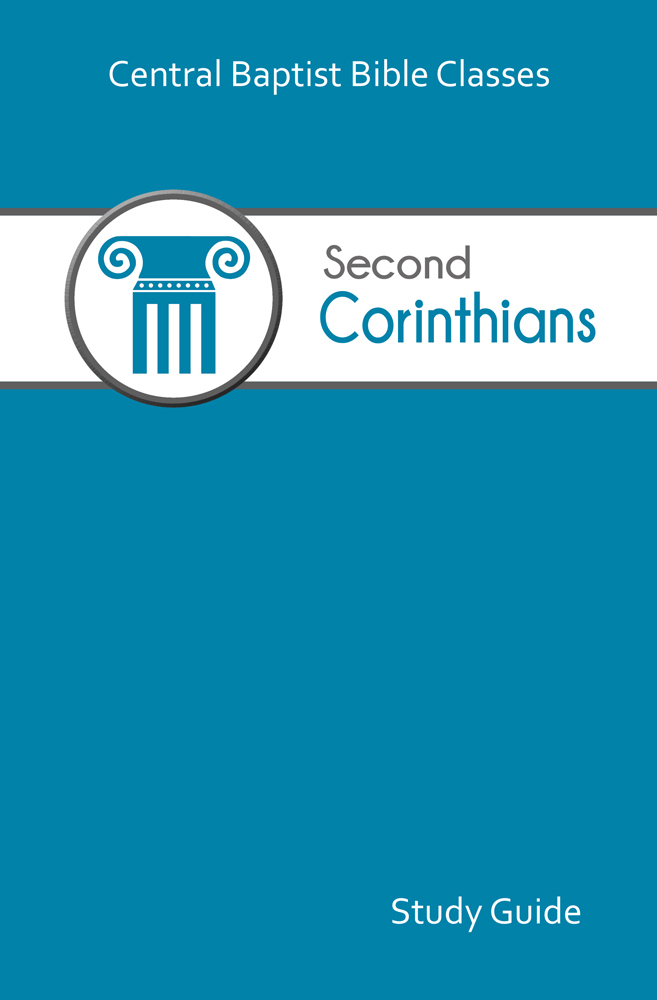 September 17
Paul and His Conduct
2 Corinthians 1
September 24
Paul and His Compassion
2 Corinthians 2
October 1
Paul and the Covenants
2 Corinthians 3
October 8
Paul and His Concern for Souls
2 Corinthians 4                                              
October 15
Paul and His Confidence in God
2 Corinthians 5
October 22
Paul and His Challenge to the Church
2 Corinthians 6
November 5
Paul and His Confidence in the Church
2 Corinthians 7
November 12
Paul and Christian Giving
2 Corinthians 8
November 19
Paul and Commitment
2 Corinthians 9
November 26
Paul and His Convictions
2 Corinthians 10
December 3
Paul and His Critics
2 Corinthians 11
December 10
Paul and His Commission
2 Corinthians 12
December 24
Paul's Conclusion
2 Corinthians 13