Bible Classes
Bible Classes are offered every Sunday at 10:00 am with lessons delivered directly from God's Word. Our classes cover the entire Bible and provide a good understanding of God and His salvation through Jesus Christ.  Our goal is to teach the Bible accurately so that it is understood and applied in a practical manner. Study outlines are made available for every class.
Men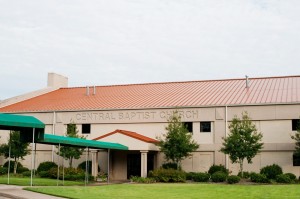 Our men meet throughout the year to study God's Word, pray, and encourage each other. This is done through Men's Prayer Breakfasts, Church Work Days and other activities.
Ladies
Our ladies meet regularly to study God's Word and receive encouragement from each other. This is done through Ladies Luncheons and other activities.